Marital Counseling:
I have been trained under the Gottman Method and attended Level I training. Through this method I use a clinical marital assessment and tools that help understand underlying issues and how to end gridlock in the relationship. I will meet with the couple for two sessions (45 minutes each) to understand what the relationship is like, as well as strengths and goals for the relationship. The couple will then take the assessment ($180) and meet with me individually. After the assessment is completed by each partner we will meet and spend time working on resolving conflict and working through communication.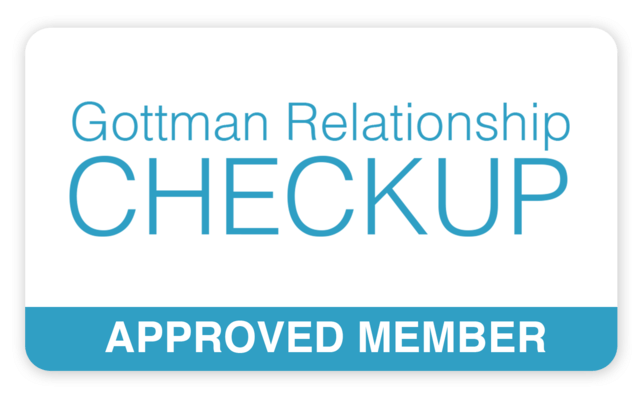 Family Counseling:
In today's world it is hard to keep your family healthy when there so many different pushes and pulls to the family system. If you find your child(ren) struggling at home, communication issues within the family, marital issues, or if you are trying to learn to help a family member with mental health issues, then counseling can be very helpful and give the family hope again. Here's a brief look at what family counseling looks like:
Sessions are 45 minutes
You choose how often sessions will occur, most clients pick weekly or bi-weekly to start
You will have 5-10 minutes of paperwork before your first session
You can use your insurance or pay out of pocket, and your copay or session fee is due at the time of service
Bring your ID and insurance card (if applicable) to your first session
At your first session we will discuss what brought you into counseling, some background, and discuss how to improve how you feel
We decide who will be included in counseling and what the goals for counseling the family has
I cannot prescribe medication; I can give you a referral for a prescriber, if needed
If you are a parent bringing a child or teenager, I will spend time with you before meeting your child or teenager. Also, be prepared to be involved in your child or teenager's counseling
I see kids / teenagers 10-18 years old and adults
I see families and couples as well
Ready to schedule an appointment? Call (816) 268-8501 (ext 2) or email me at jpuch@dipotocounselinggroup.com. You can also make the appointment online.